Nova Structures Limited, (Nova), is a Hampshire-based, privately funded manufacturer of volumetric modular accommodation for the UK's construction industry, who do not take a prescriptive approach to the design of its products; our differentiator is choice! Whether this be internal floor layouts, external finishes, foundation details or building performance, Nova offers you choice.
The Nova management team has a wealth of experience in manufacturing modular products, applying significant skills in production engineering, manufacturing technology and land development, fully supported by secure financial backing from private investors.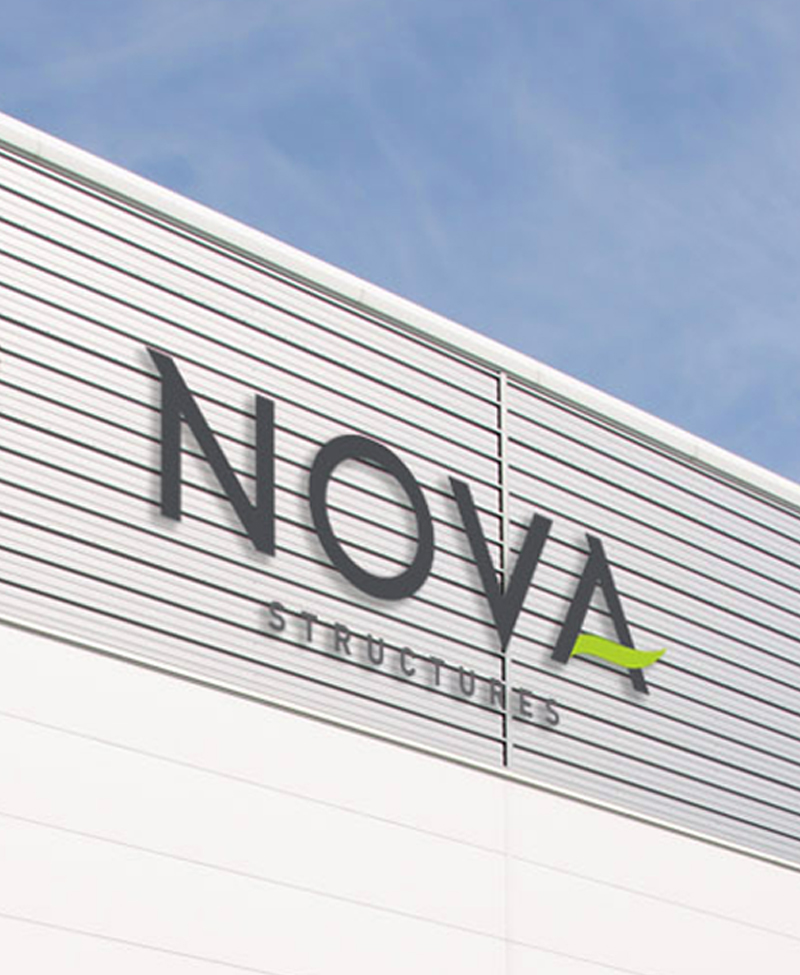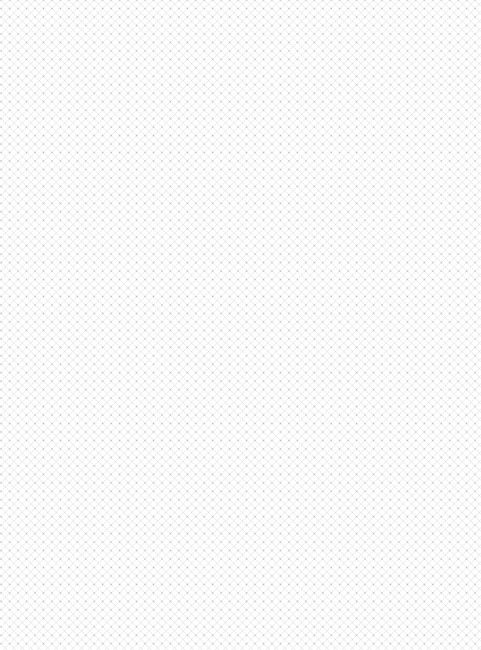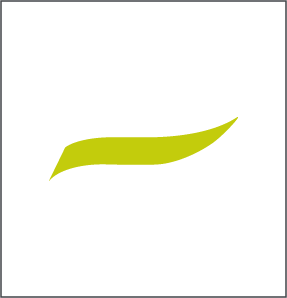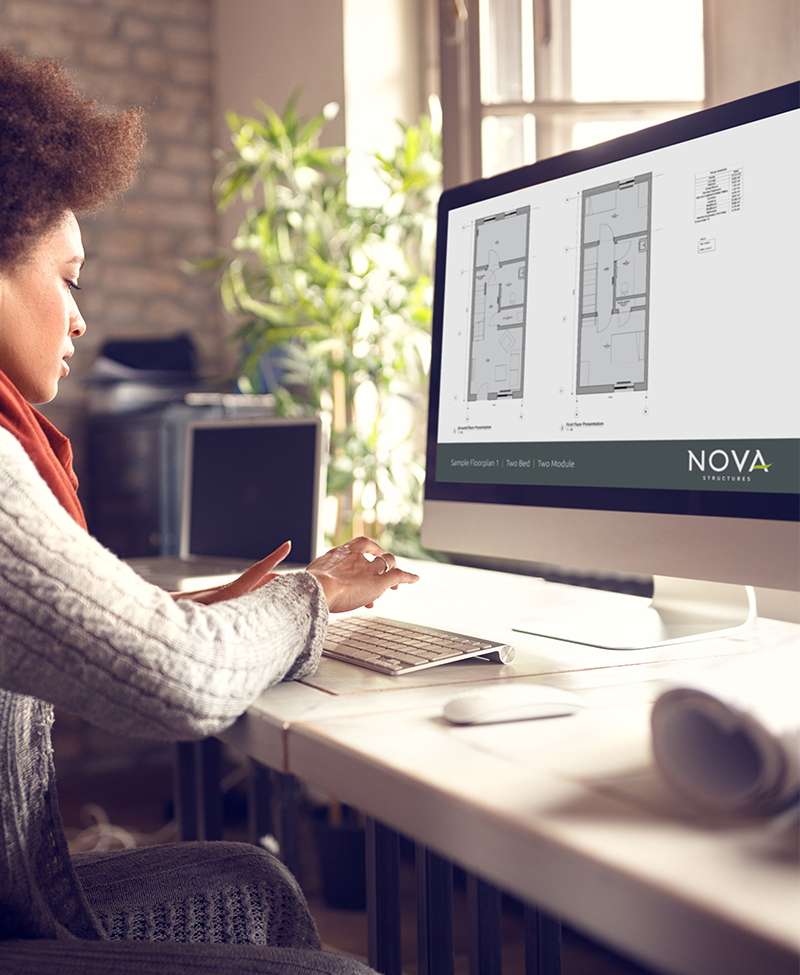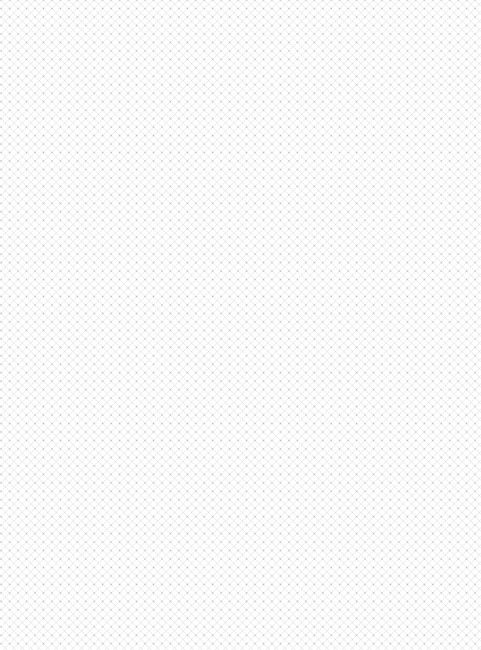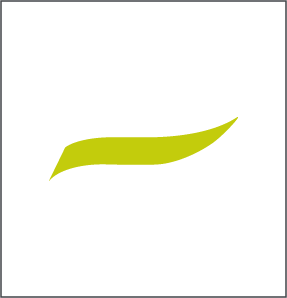 Over the past five-years, significant financial investment has allowed the Nova team to design, test and develop a modular building system, which is based on a combination of hot rolled and cold rolled steel sections that can be used across a range of sectors, from housing, apartments, student, and hotel accommodation.
Nova upholds the principle of "fabric first" in the design of its products, which has meant that all suppliers have been carefully selected to ensure that our products meet exacting standards. Materials, components, and products included in our range are chosen for their environmental credentials, robust quality, BBA compliance and ease of maintenance.
At Nova, we do not fit the external finishes to the modules in the factory as our clients may have their locally sourced, preferred contractors who provide this service. Nova sees itself as a supplier of a modular building component to the construction industry and is not in competition with the traditional construction industry or its finishing trades.
If our clients seek a full turnkey solution for a project, then Nova has supply chain partners that can offer this service, who do not apply a profit margin to the modular element that Nova supply.
CONTACT US